This page captures all the "x year in review" pages I originally had!
2022 : Year in review
2022 was the year of the cloud migration. I went through all the services I required and then migrated them.
Sadly because it's all cloud infrastructure, I cant show you anything.
I moved out in 2021, so this year was mainly spent sitting on a VPN connection trying to copy data form my parents garage (where the breadNET existed) to cambridge.
Funnily, I mentioned that I wanted to work on more ansible. This never happened. I don't need it as most of my work is now docker related. Crazy that I once thought "Docker will never take off"
2021 : Year in review
This has been a good year for the Homelab, but sadly towards the end of the year, we've sold it all off :(
I was able to get Kubernetes running on my lab! Was quite painful to get this working, but dude, this is cool!
I've been bugging some devs who are making a terraform provider for XOA, so I can define my lab as code! I think maybe next would be moving my lab to Openstack? (spoiler, this never happened)
I moved out of my parents place to Cambridge, UK.
I was able to migrate the crucial services such as passbolt and bookstack off the physical servers to the cloud.
I migrated my email server to Office 365 after getting annoyed with Attachments not working properly.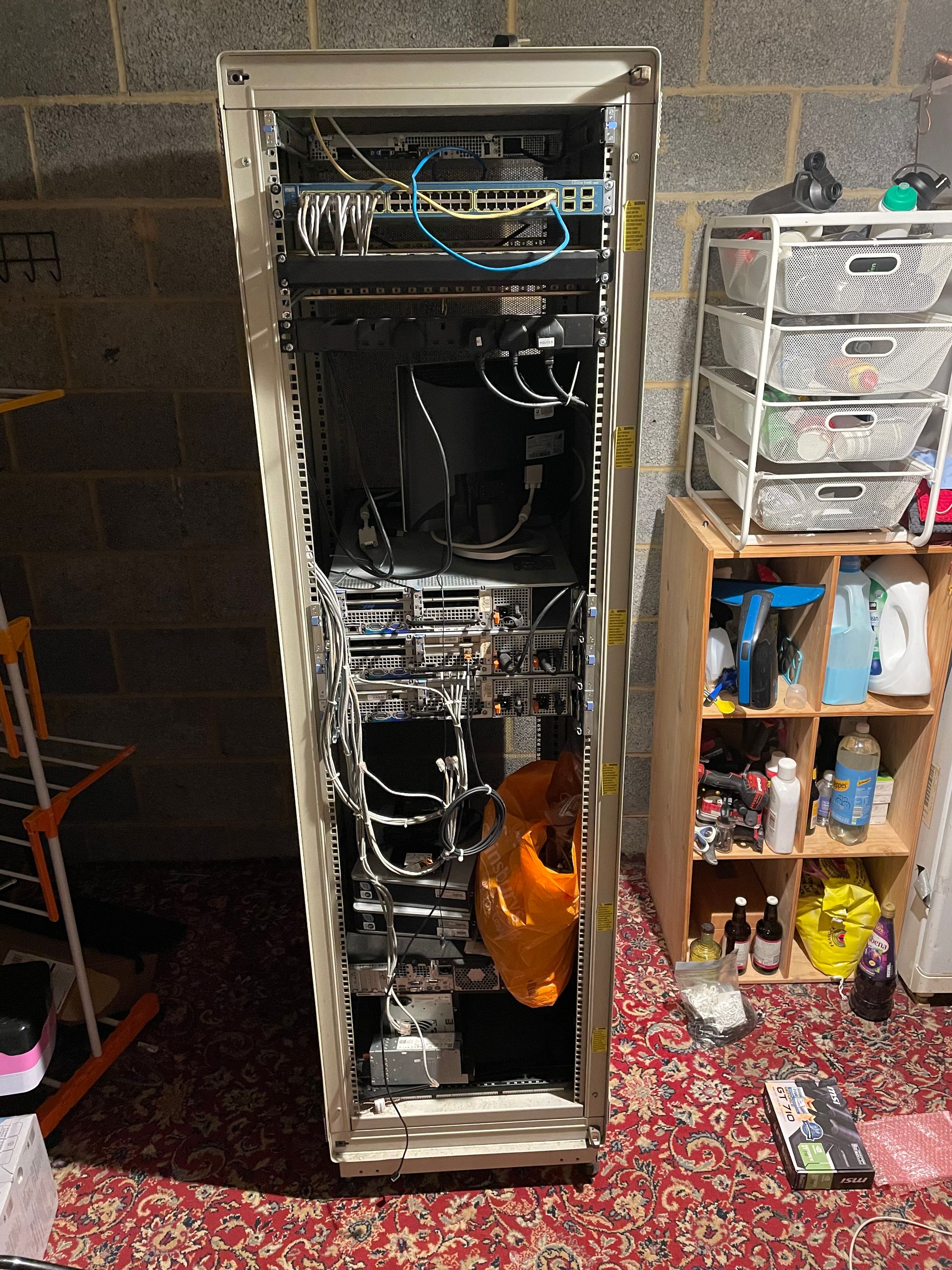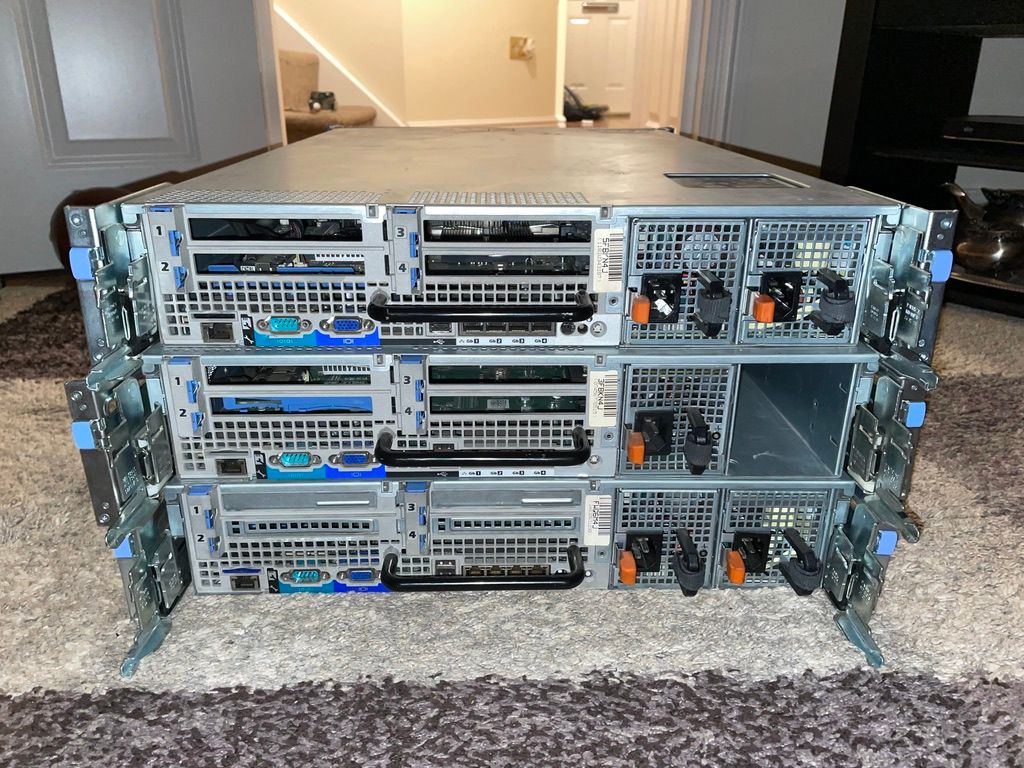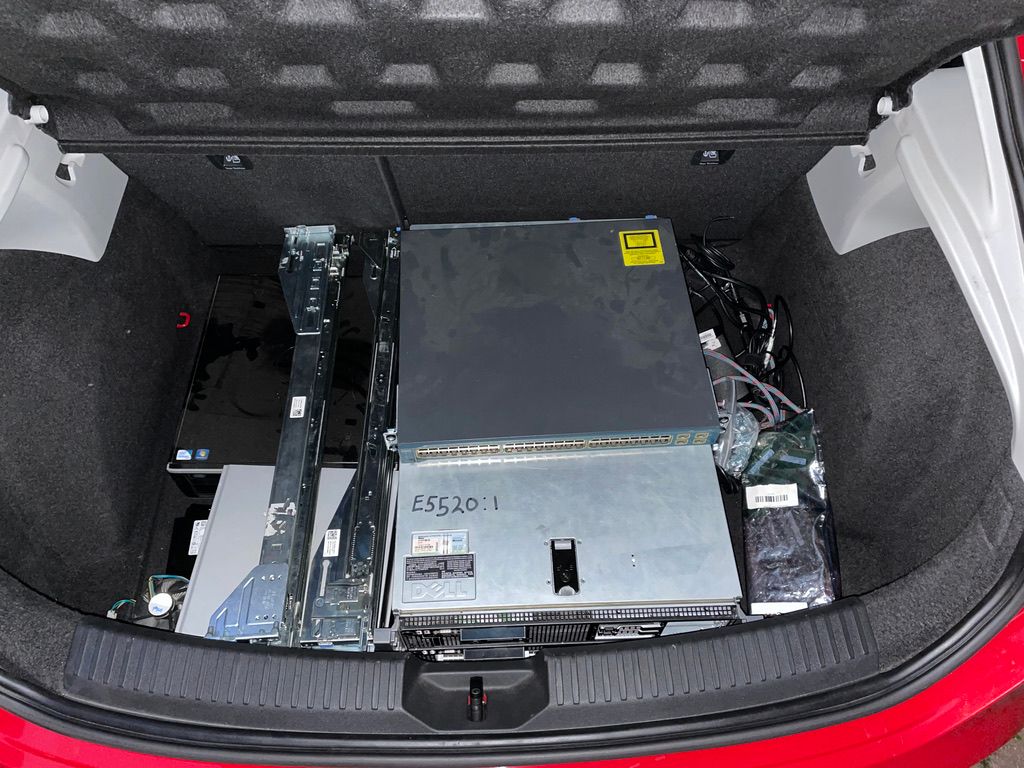 If you're wondering what happened to the rack?
Someone from Scotland has purchased it to use in their workshop to build POC off-grid power.
I've not included many photos to respect the privacy of the Purchaser, as well as confidential details on the build. But just know it's cool!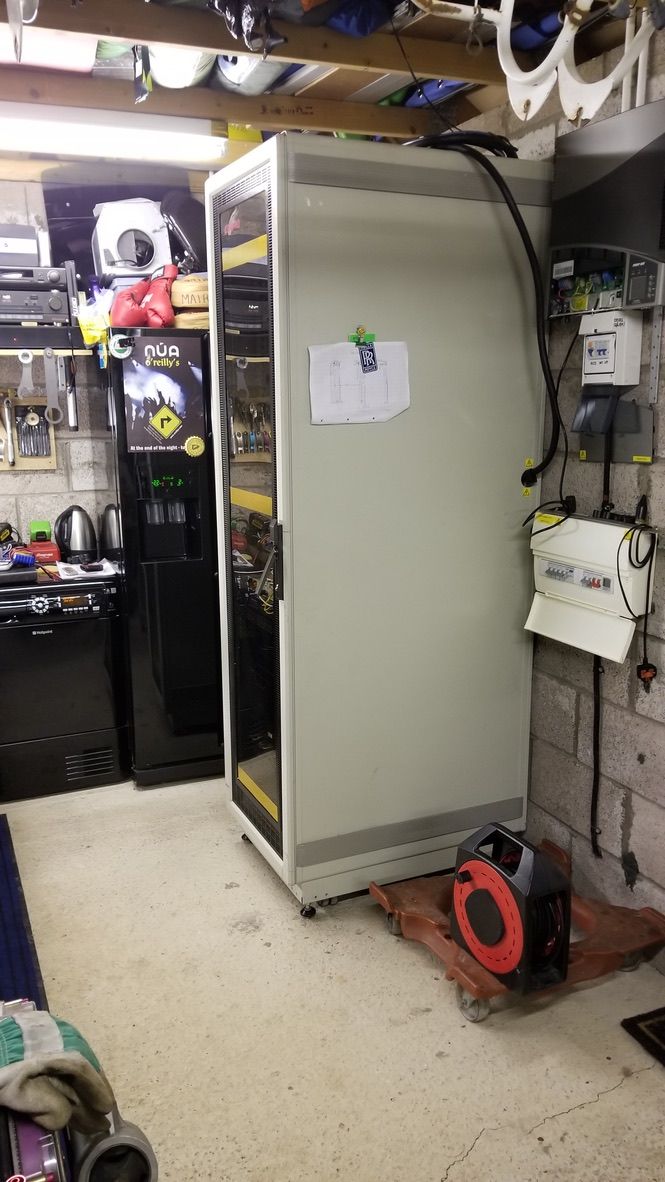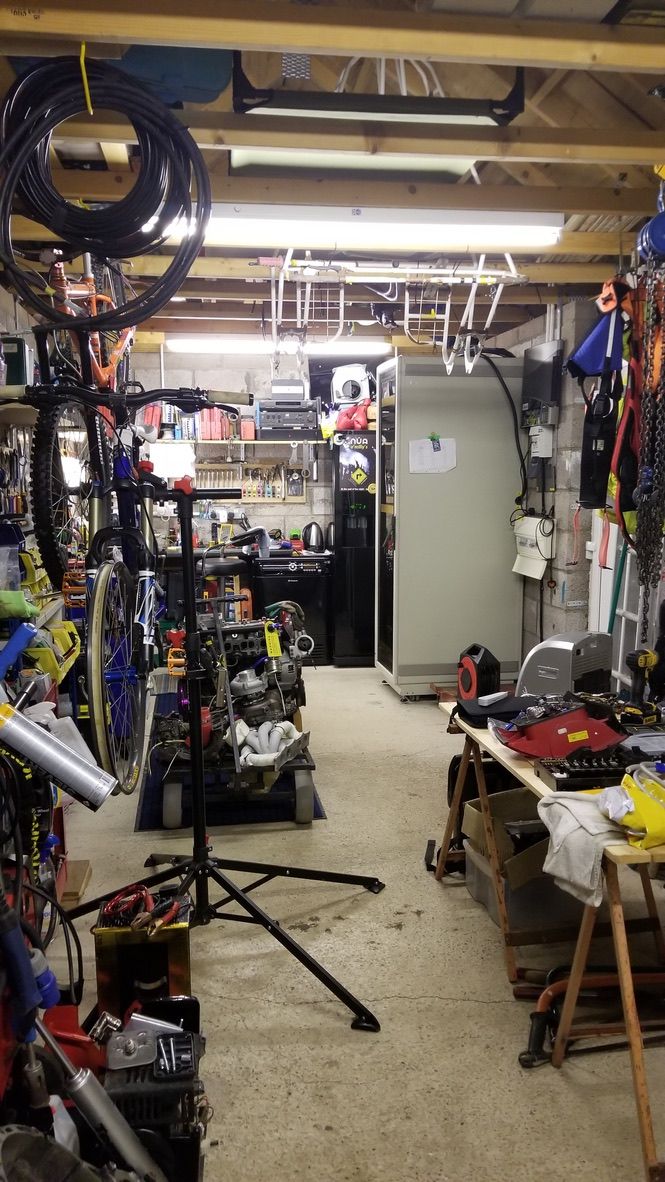 This rack has been kicking around since 2003 I think... Not 100% sure, but it's definitely served me and all those before and after me well.
Live on breadRACK!
Is this the end for breadNET? - No
breadNET will continue to produce badly written blogs and produce shabby documentation on Bookstack as well as some sketchy python scripts.
As time and my career progresses, I will start writing more about Google cloud and Amazon Web services, as well as a lot more x as code projects!
I plan on rebuilding a lot of services I run to be more cloud native, as well as docker based and finally get rid of the Snowflake server that runs this site. There are so many customizations on it, that I'm not even sure if it will survive a reboot :|
I am starting to look at getting my own place soon, which means I am responsible for the power bills, which means metrics I can monitor and graph - HAAS.IO will probably be featured here a fair bit!
Until December, 2022... Thanks for reading!
2020 : Year in review
2020 has been an amazing year especially with the new job, I've been exposed to alot more tech. All my servers now use Ansible for automation, AWX handles the patching and installing base things like Zabbix etc. I'm thinking of bursting some workloads to the cloud as the time moves on as I will be moving out in 2021 so won't be able to take my servers with me!
I focused on backups a lot this year and got everything backed up to Wasabi S3, then wrote a blog post about their strange billing.
2019 : Year in review
Where to begin? The homelab has come quite some way. I've made breakthroughs, as well as wanting to break through something. I can tell you now, it's been a royal pain in the neck, but it's grown. I've now got a total of around 20 vm's running, purchased some drives off someone on reddit. 10g for backups and now have external backups going to wasabi who are doing me dirty with deleted storage.
I've done some custom paint jobs on the dell bezel on the front of my servers... because ye
It's not much, but it's coming along!